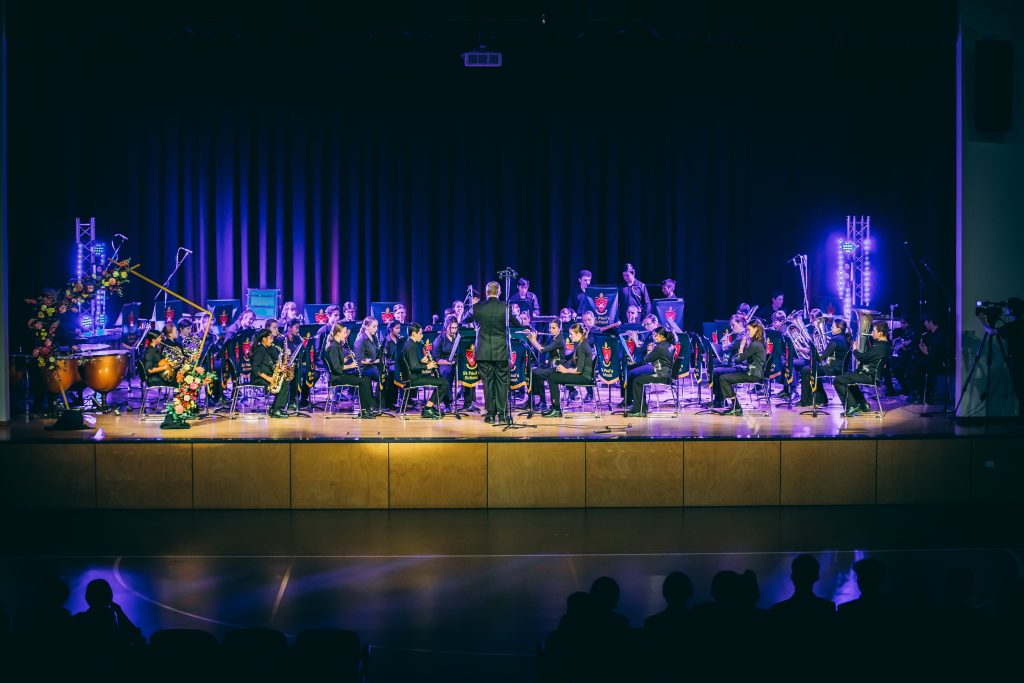 2021 SECONDARY ENSEMBLES START NOW!
As the Year 12s finish earlier than they have in past years, our 2021 secondary 'ensemble year' now begins in Term 4 2020 and concludes at the end of Term 3 2021. Our secondary musicians have been involved in auditions for ensembles over the last few weeks and our lists are now finalised. Some students were successful in being advanced to premier ensembles – congratulations!
This is a great achievement as there were so many great students who had put in a lot of work to learn the difficult audition material that it was difficult to make final decisions. We encourage these students to keep working hard and try again for 2022 premier ensembles.
Parents of all Music students and Years 7-11 secondary musicians have been sent an email about renewing their enrolment in instrumental lessons online for 2021, as well as a link to the online Extra-Curricular Ensemble Agreement forms that ensemble members need to sign by Week 5.
Please get in touch with the Music Department if you have any questions.