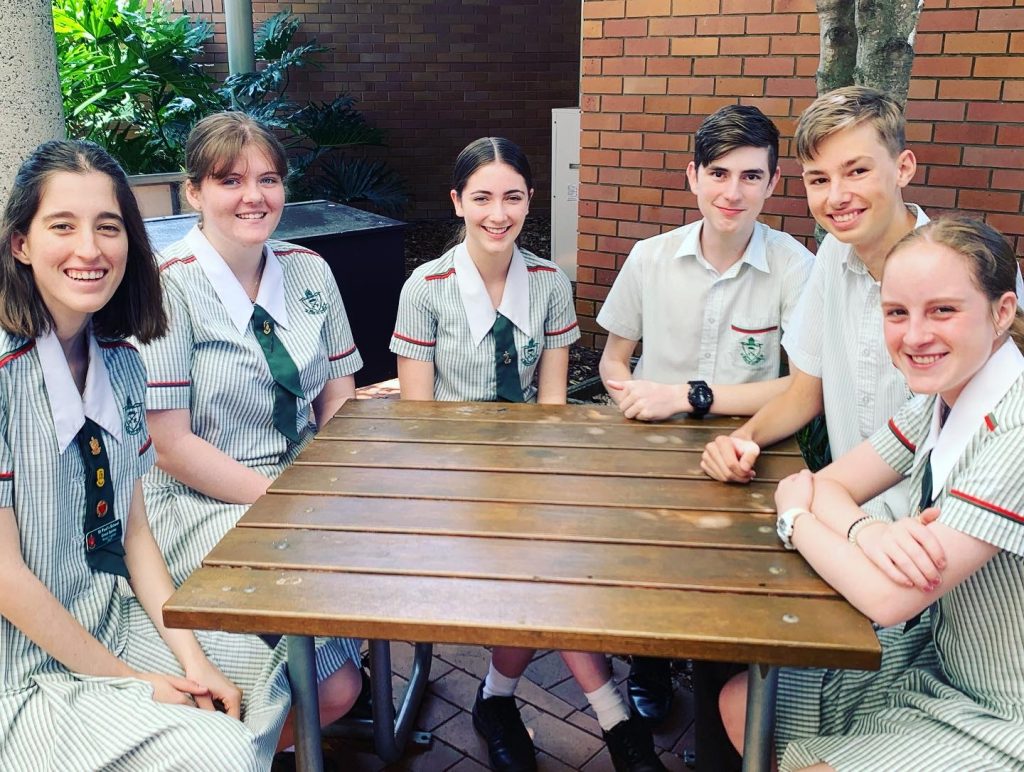 2021 Music Captains announced!
After what has honestly been the most difficult application and interview process in recent memory because of the extremely high calibre of all candidates, we are delighted to (finally!) announce the Music Captains for 2021.
Congratulations to;
Choral Captain – Eloise Horsfall
Music Tech Captain – Tom Riley
Band Captain – Sophie Pitstock
Strings Captain – Belle Smibert
Along with Executive Captains Grace Spinks and Josh Crawford we know that they will make a wonderful team and look forward to working with them.