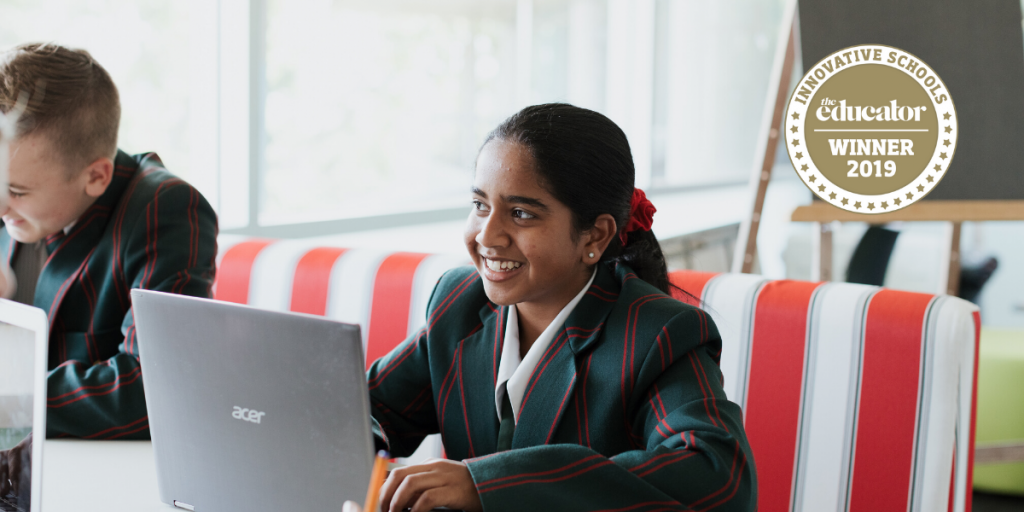 2019 Innovative Schools list
St Paul's has been named one of Australia's most innovative schools for the third year in a row!
The Educator's annual Innovative Schools list reveals the schools it believes are at the cutting edge of change and innovation in Australia. We're very honoured to once again be recognised in this way.
One innovation we are particularly proud of this year was our inaugural design led venture. You can learn more about the process the DLV team undertook HERE.
You can read the full article HERE.
Learn more today