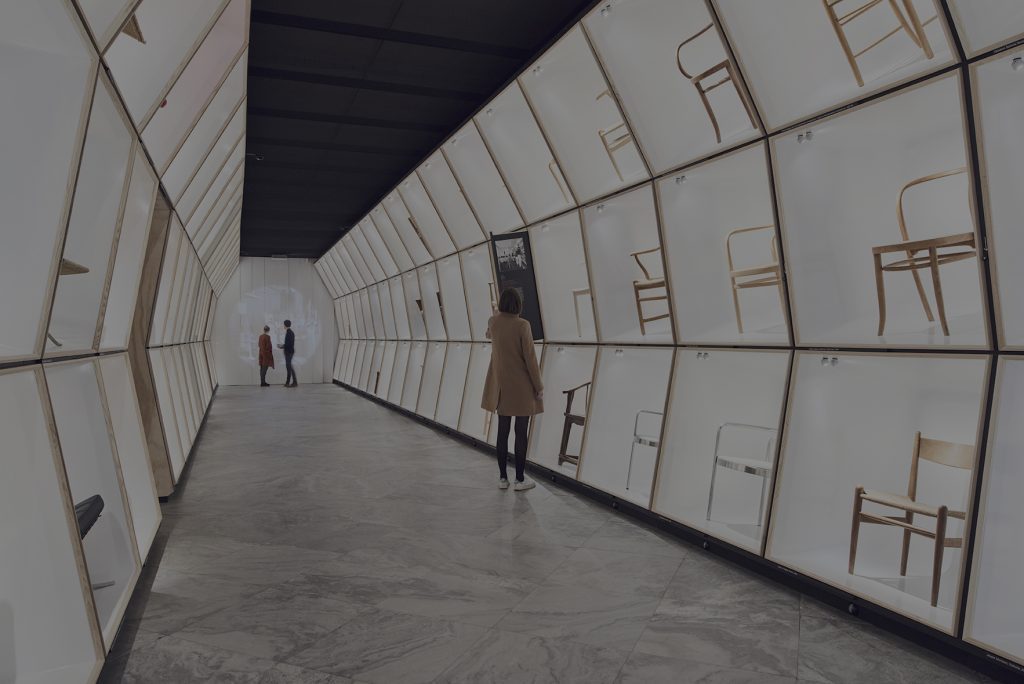 2019 History & Design Tour
In 2019 there will be a number of opportunities for students to immerse themselves in a cross-cultural or study-based international experience.
Next year the European History & Design Tour will take students to Copenhagen, Berlin and Prague as they wander through museums, discover iconic landmarks observe the architecture and explore each city.
An information evening for this trip will be held Thursday, 22 November (this evening) at 6pm in the Sutton Building. More details can be found here:
2019 History & Design Tour Brochure
Details regarding other trips and information sessions can be found in student notices.