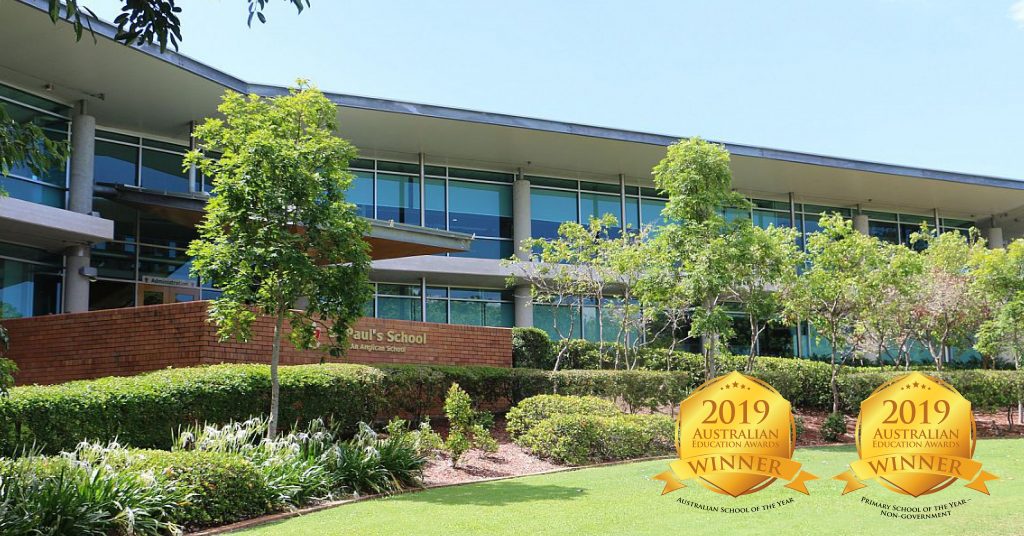 2019 Australian Education Awards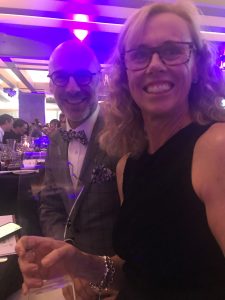 We are thrilled to announce that St Paul's School has been named as the Australian School of the Year at the 2019 Australian Education Awards in Sydney.
The School was also named as the Best Primary School (non-government) in the country.
According to Dr Paul Browning, Headmaster of St Paul's, the awards are wonderful recognition of the hard work and dedication of all members of the St Paul's community.
"I'm really proud of everything our school has accomplished. We provide students with an education worth having, one that builds resilient global citizens, who are innovative thinkers with a heart for servant leadership.
"To have this approach recognised in such a way is absolutely wonderful and I pay tribute to my colleagues, all our students and members of the broader St Paul's community who have helped make this a reality," he said.
According to the judges, St Paul's was recognised chiefly for its vision for the future and world-class credentials as a centre of innovation.
In the Junior School the subject created by St Paul's, Immersion Studies Time, has been singled out by schools across Australia and throughout the world as the pinnacle of primary school education.
According to Marianne Connolly, Director of Junior School at St Paul's School, she was both humbled and delighted at the award wins.
"What a wonderful achievement for the Junior School!  We have all worked so hard to build a community of learning and innovation at St Paul's and to win this award really commends the efforts all our staff have put in over the past few years," she said.
These award wins follow St Paul's School's success at the 2018 Australian Education Awards where the School took out the School Principal of the Year – Non-Government award, Atomi's Best Innovation in Curriculum Design, Best School Strategic Plan and Best Professional Learning Program.