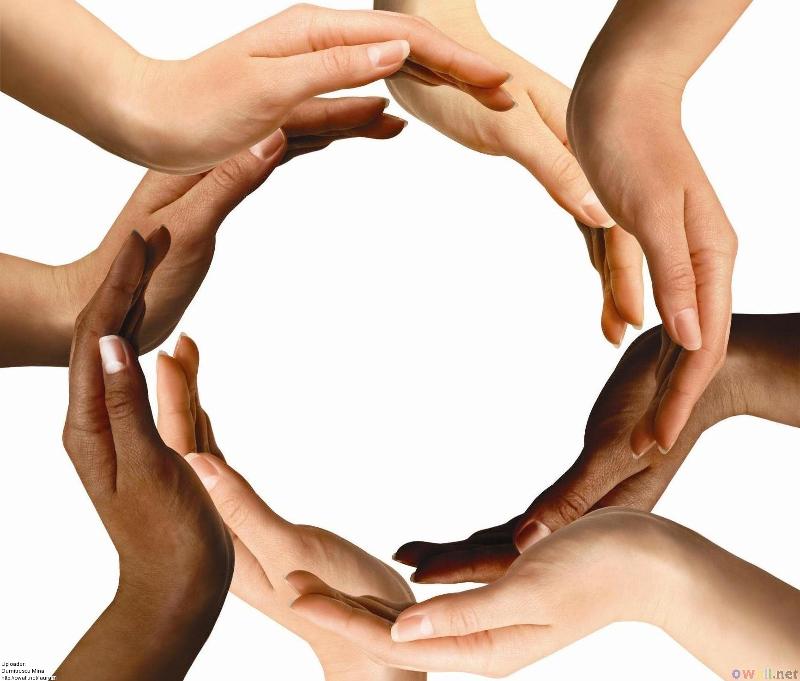 We're all in this together
Welcome to the new School year.
On Tuesday 24 January, we inducted our new student leaders for 2017. After spending the weekend together at a leadership training camp, they set upon a theme for 2017: "We're all in this together."
This year we usher in a new chapter at St Paul's School: The Vertical Tutoring System. With this system comes the birth of five new Houses, born out of the history and tradition of the 10 Houses before them. Our School values faith, learning and community. The Vertical Tutoring System aims to strengthen all three values, but none more so than the third value, community.
When a person is connected to and valued by a strong community their ability to bounce back from life's challenges increases and they grow in their resilience. At the core of the Vertical System is the facilitation of relationships across the ages. We saw the beginnings of this as the Year 12 students welcomed and spent the day with the new Year 7 students on Monday.
Community is messy. When people come together, each with their own unique personalities, we can expect a certain level of messiness. We all have our own expectations, needs and goals, but what will bind us together is our common purpose:  to provide an education worth having, to prepare balanced resilient, agile global citizens with an entrepreneurial mindset, a spirit for innovation and a heart for servant leadership.
We are all in this together, right down to Prep and Pre-Prep with every child allocated to one of the five Houses. The road ahead looks incredibly exciting.
Dr Paul Browning