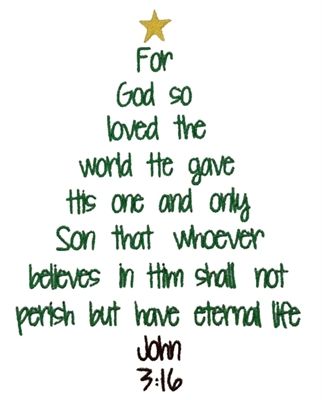 Time is running out
Almost everyone is saying that this year has gone faster than any other. Perhaps it has, but I do recall saying this time last year, "Where did 2015 go?" This year seems to have gone in the blink of an eye. What is happening? Is time speeding up? Is it because we are getting busier? Is our time running out? How much more do I have?
I really don't know the answers to those questions. For me, it certainly does seem like this year has gone faster than any other before it, and no doubt, this time next year I will be saying the same thing. Life seems to be flashing by at an ever increasing rate.
What I do know though, is that I have a hope that will last an eternity. My faith is grounded on the words of my Lord and Saviour Jesus Christ who said, "Everyone who believes may have eternal life in him" (John 3:15). The verse that follows is perhaps one of the most well-known: "For God so loved the world that he gave his one and only Son, that whoever believes in him shall not perish but have eternal life."
I know that my time is going faster than ever before. It is now four years since my eldest finished at St Paul's. But I also have great comfort in knowing that what we see is not all there is. There is a promise of something better to come, and as a result I eagerly await that day.
As 2016 draws to a close and we look forward to ushering in another new year, I pray that time might slow down for you, at least for a moment, so you can enjoy the blessings that we do have. Spend time with the people you love, and at Christmas time, have a look at the promise of John 3:16.