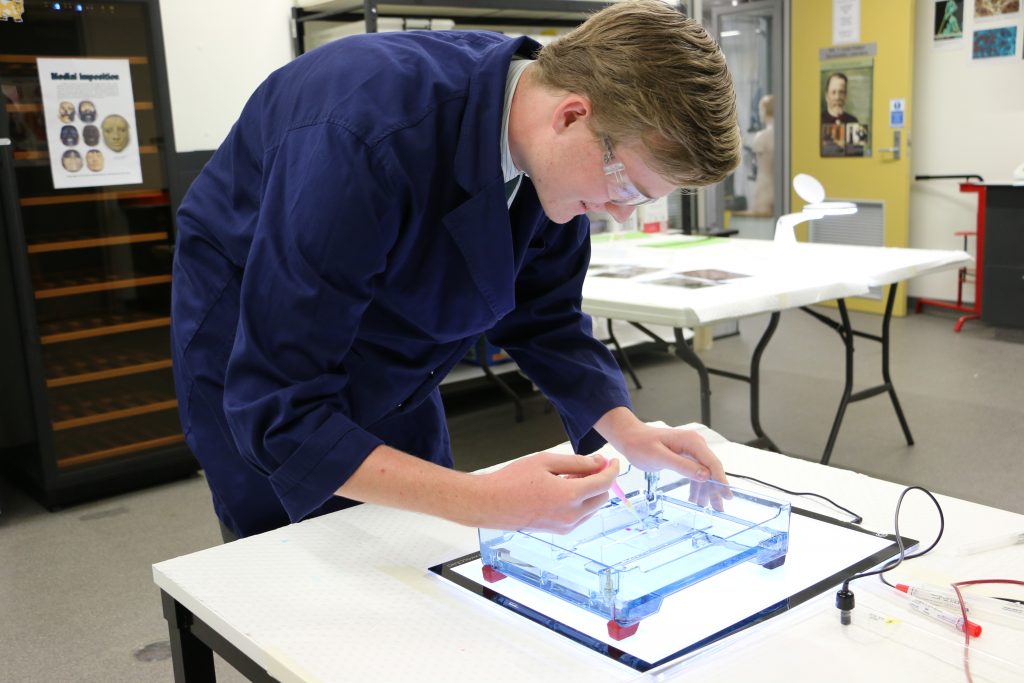 The truth behind an impressive statistic
As many of you will be aware, the official OP results for 2016 were released earlier this week.  What you may not be aware of is how strongly St Paul's School performed.
I'm incredibly proud to say that St Paul's was ranked in the top 25 schools in Queensland for OP results in 2016 – a remarkable achievement (ranked as 21st).
While this headline statistic is impressive and should be celebrated, it doesn't quite tell the full story. This is because upon closer inspection of the St Paul's School results, an even more impressive picture emerges.
At St Paul's, we believe in providing a holistic education.  One that encompasses both academic results as well as the broader education of the student (through extra-curricular, pastoral care and fuelling their creative capacity). Ethically, we cannot ignore the changing world by not adapting to equip the students entrusted to us with the skills they need to lead a life of purpose and fulfilment. This is what a holistic education is about.
You see, at St Paul's, our motto of 'create your own story' is true.  I say this because, unlike many other schools, an OP pathway is available to any St Paul's student whom wishes to pursue one, it is their choice.
Comparing schools, as the Courier Mail has done once again, can be very misleading. Statistics can be manipulated to tell a story. I encourage people to look beyond the superficial comparisons and look closely at how many of a school's student population follow an OP pathway.
For many schools you will find that there is a huge variation in the percentage of their Year 12 cohort following an academic pathway. In some cases, schools have quite a low number of students following an academic pathway with a larger percentage of the cohort encouraged not to do so.
The outcome makes the OP1-5, or OP1-15 percentages look very impressive on the surface. And it's this fact that makes me the proudest.  Out of 158 Year 12 students in 2016, 144 pursued an OP pathway.  We're not in the business of choosing a student's career for them.
What should be celebrated is not the School's success, but the success of each individual; the results that they have achieved which have opened the door for them to follow their passion into the next chapter of their learning – creating their own stories. Great results should be an outcome of what a school does, not the focus.
So well done, class of 2016.  And rest assured that at St Paul's, your child will get a truly holistic education.  One where academic results are indeed prioritised, but not idolised.
Dr Paul Browning
Headmaster