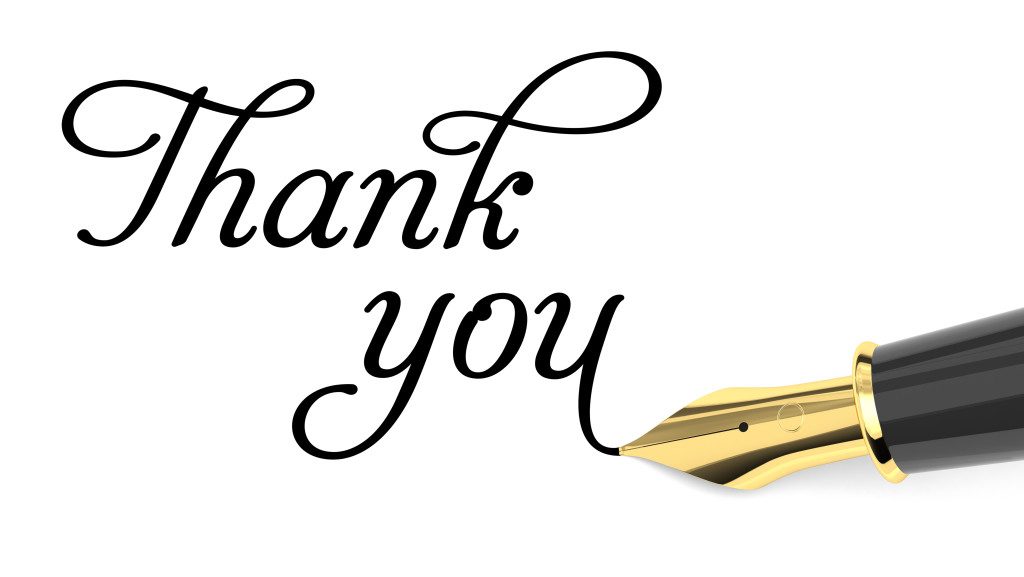 Thank You to The St Paul's School Supporters' Association
St Paul's School is a place that values community. The St Paul's School Supporters' Association (SPSSA) is a strong part of our community; a group that represents the parents. So much of what happens in and around the School only occurs because so many people, including parents, volunteer their expertise and time.
I would like to thank the SPSSA for their commitment and work to support so many aspects of our community. This year, in addition to the financial support provided by the various Supporter Groups, the SPSSA has donated $8,920 that has gone towards the following activities:
| | |
| --- | --- |
| Year 11 Safe Driving | $3,000 |
| End of Year Function for Volunteers | $1,500 |
| Celebration of Achievement | $2,920 |
| Junior School Guest Speaker | $1,500 |
| TOTAL | $8,920 |
In addition to financial contributions, the SPSSA has supported the effective running and operation of a large number of different Supporter Groups.
The year has been a transition year for the SPSSA. The handover of the operation of the Retail Shop, Tuckshop and Sippers to the School has enabled them to focus more on community building activities. Planned for early next year is a House Warming Party to usher in the five new Houses. Please put Friday 3 February 2017 in your diary. It will be a wonderful event. Later in the year the Association will be bringing us the 2017 School Fair.
Thank you to the SPSSA and all of the Supporter Groups for everything you do; it is greatly appreciated by everyone in the School community.