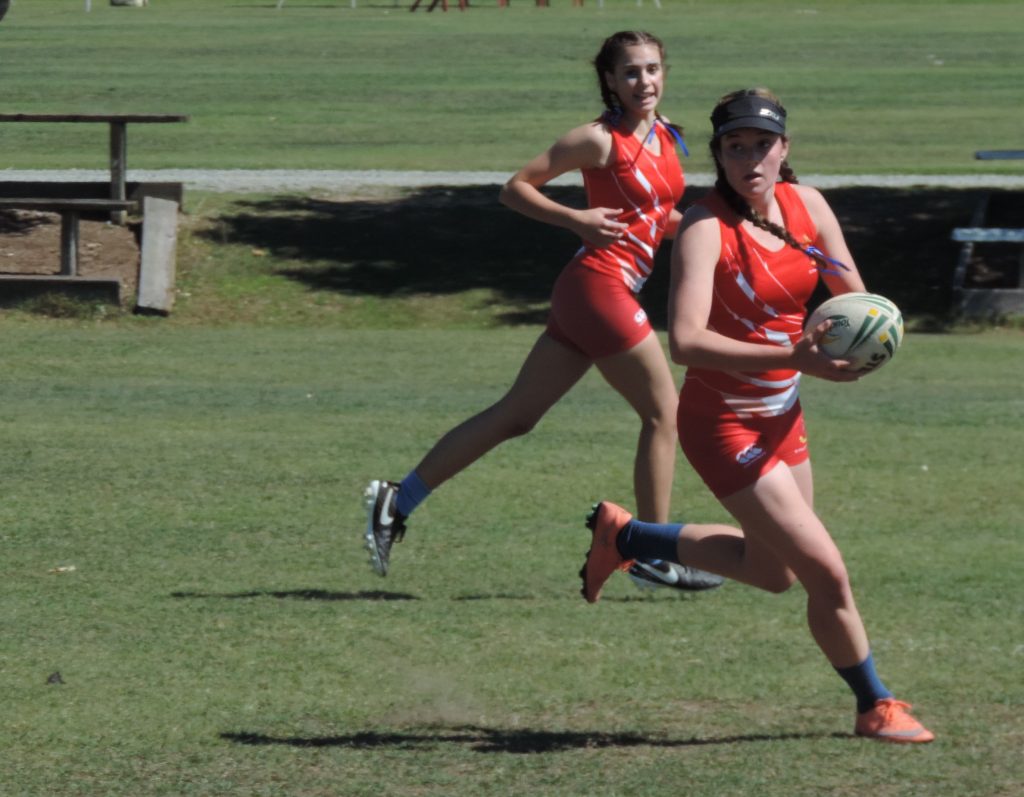 Term 2, Week 7 Supporters Group Update
FOOTBALL SUPPORTERS GROUP (FSG)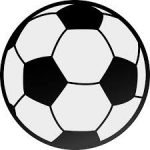 Please join the committee/helpers at our next meeting to discuss what lies ahead and how we can help increase player participation and spirit within the School's football community. Our next General Meeting is as follows:
Monday 12 June, 2017 at 7pm in the School Library.
We have a small group of members/helpers, with new faces and ideas always welcome so please come along, bring a friend so we as a group can share the load and develop the culture within the football community.   We established some momentum last year with a new committee/helpers on board , so we're all excited about SPS Football in 2017.
If you have any queries please direct them to [email protected].
Peter Deane
FSG President
---
TOUCH FOOTBALL SUPPORTERS GROUP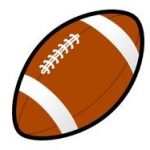 With planning under way for the new Touch Football season (next term), as well as a Touch Footy Tour to Singapore in September, the TFSG Committee will hold its first meeting.
All parents are invited to attend on Wednesday 7 June at 6:30pm in the School library. This is your opportunity to influence how the St Paul's Touch Community will be supported this year.
Gerard Yorston
President