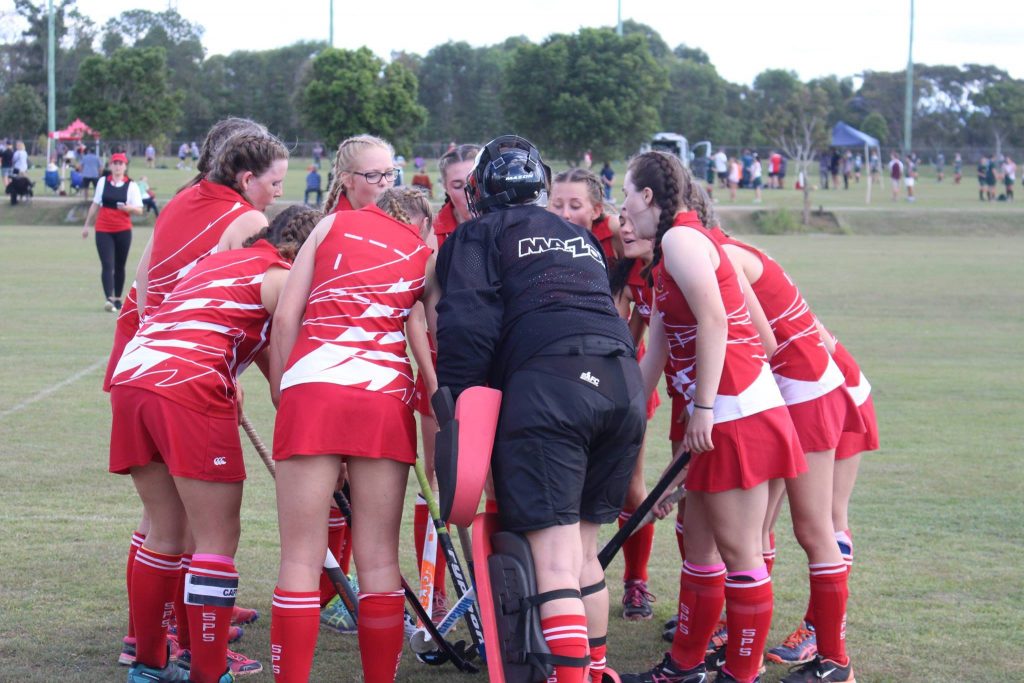 Term 2, Week 5 Supporter Groups' Update
JUNIOR SCHOOL SUPPORTERS GROUP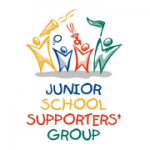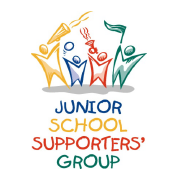 Dear parents/guardians,
Kick off Health and Wellbeing Week with some new shoes and help raise funds for events run by the JSSG. Please see the attached flyer for details.
Kind regards,
JSSG Committee
---
FOOTBALL SUPPORTERS GROUP (FSG)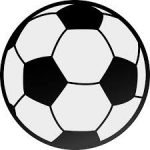 Please join the committee/helpers at our next meeting to discuss what lies ahead and how we can help increase player participation and spirit within the School's football community. Our next General Meeting is as follows:
Monday 12 June, 2017 at 7pm in the School Library.
We have a small group of members/helpers, with new faces and ideas always welcome so please come along, bring a friend so we as a group can share the load and develop the culture within the football community.   We established some momentum last year with a new committee/helpers on board , so we're all excited about SPS Football in 2017.
If you have any queries please direct them to [email protected].
Peter Deane
FSG President
---
NETBALL SUPPORTERS GROUP (NSG)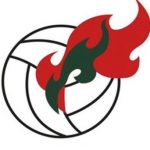 Hi to the netball community,
Netball season is well underway with some pleasing results throughout the junior and senior team competitions. We will have away games for the next two weeks and following this, we will be back home with Pink Day. Please consider buying some pink socks to raise funds for charity which can be purchased from Flexischools. Further, we will be running a breakfast bar for Pink Day with pancakes and acai bowls. We would love to see you there.
We have not received many ticket books back from the Monster Raffle so am hoping that parents can ask their children to return the unsold tickets as a matter of priority.
The results of the Monster Raffle is as follows:
1st Prize                                  SMEG Mixer                                      Megan Gall
2nd Prize                                 iPad mini                                             Garry Edwards
3rd Prize                                  SMEG Coffee Machine                      Angela Dyal
4th Prize                                  SMEG Kettle & Toaster                     James Florance
5th Prize                                  Gourmet Hamper                                Brad Bulter
6th Prize                                  Gourmet Hamper                                Luke Martin
7th Prize                                  Chocolate Hamper                              Nairn family
8th Prize                                  Lolly Hamper                                      Turner family
Click HERE to read the NSG Newsletter, The Zone.
See you at the courts on Saturday!
Melissa Liessi
President NSG
---
HOCKEY SUPPORTERS GROUP (HSG)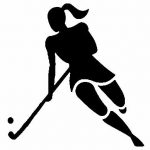 Congratulations to Megan Gall on winning first prize in the Monster Raffle! Thank you to everyone who participated in the monster raffle.
We have raised $632 which will go toward the students and their hockey activities.
On the Saturday 3 June, the School will hold its annual Pink Day to raise money for cancer research. As part of this the girls can purchase pink socks and wear them on the day. It is a new design this year so go onto the Flexischools page and buy a pair to wear for your game. All the proceeds go toward cancer research.
Last weekend we played the super strong West MAC. Unfortunately all the teams went down in some very tough matches.
Good luck this weekend against St John's.
Suellen Rush (HSG)
---
MUSIC SUPPORTERS GROUP (MSG)

Call for volunteers!
Music in the Park – Sunday 28 May
Once again we are holding this fabulous event which involves every band, ensemble and choir within the School! A great opportunity to sit back and enjoy the talents of our music students and staff.
Music Supporters run a BBQ, cake stall and bar to provide refreshment throughout the day. The event is one of our major fundraisers for the year and we would really appreciate lots of volunteers to help us on the day.
If you can:
Bake/serve on the cake stall
Cook and/or serve on the BBQ
Serve behind the bar
Help set up/pack down
Please contact MSG President, Karen Mellor on [email protected].
Karen Mellor
President MSG
---