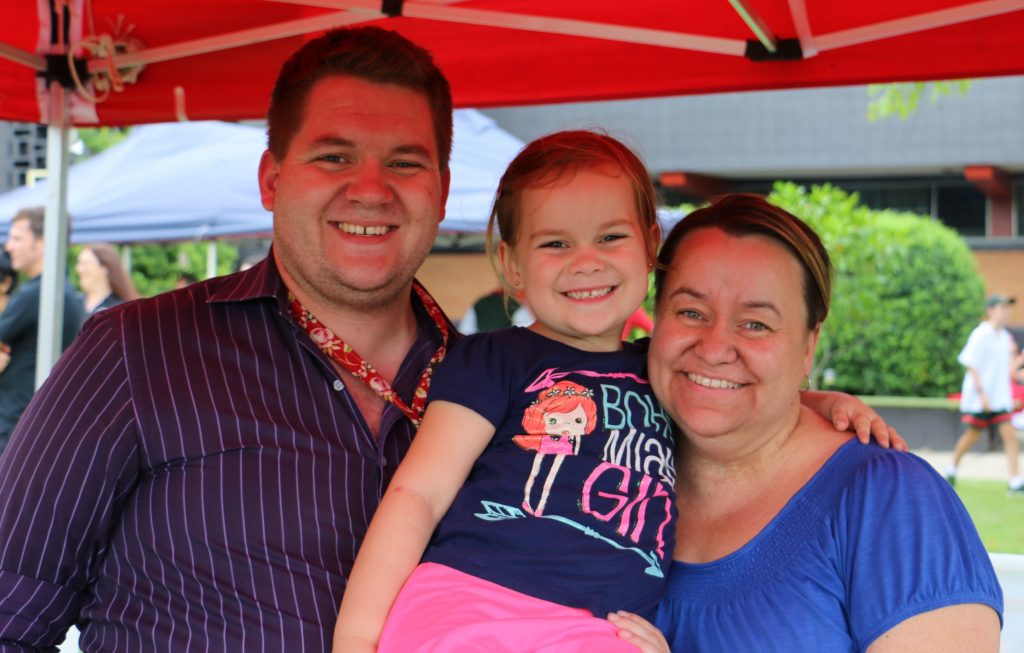 Term 2, Week 3 Supporter Groups' Update
FOOTBALL SUPPORTERS GROUP (FSG)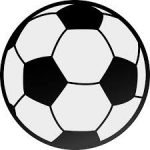 May already !! With term 2 sport well underway, it won't be long before the 2017 SPS Football season kicks off in term 3 . Please join the committee / helpers at our next meeting to discuss what lies ahead and how we can help increase player participation and spirit within the school's football community. Our next General Meeting is as follows ;
Monday 8th May 2017 Football SG General Meeting, 7pm School Library
We have a small group of members/helpers, with new faces and ideas always welcome so please come along, bring a friend so we as a group can share the load and develop the culture within the football community.   We established some momentum last year with a new committee/helpers on board , so we're all excited about SPS Football in 2017.
If you have any queries please direct them to [email protected].
Peter Deane
FSG President
---
MUSIC SUPPORTERS GROUP (MSG)

Call for volunteers!
Music in the Park – Sunday 28th May
Once again we are holding this fabulous event which involves every band, ensemble and choir within the School! A great opportunity to sit back and enjoy the talents of our music students and staff.
Music Supporters run a BBQ, cake stall and bar to provide refreshment throughout the day. The event is one of our major fundraisers for the year and we would really appreciate lots of volunteers to help us on the day.
If you can:
Bake/serve on the cake stall
Cook and/or serve on the BBQ
Serve behind the bar
Help set up/pack down
Please contact MSG President, Karen Mellor on [email protected].
Karen Mellor
President MSG
---
HOCKEY SUPPORTERS GROUP (HSG)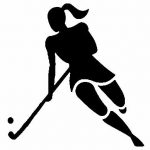 The season has gotten off to a good start with a few good wins over John Paul College in the first round. The Year 8's & 2nds have had good wins. The Year 9's have been unlucky not to get a win. The 7's are learning more and more as they play. The Firsts went down in a tough match.
Round two against Ormiston was another tough day. Each team performed well, but were just beaten by a more skilled side. The Firsts played a great first half but just let the game get away from them in the second half going down 2-1.
Remember to get out and sell your raffle tickets for the monster raffle drawn on Gala Day. Please bring your money and any unsold tickets back on your last training before Gala Day or on the day.
If all the girls could hand in their $2 for the Lolly hamper this weekend at the home game.
Suellen Rush (HSG)
---
NETBALL SUPPORTERS GROUP (NSG)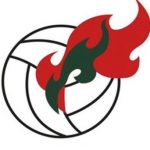 Netball is off to a flying start this term with 2 games already played. This week is our first home game and we are hoping for some success against a tough opposition. Also, this Saturday is photo day, which will be held in the PEC courtyard.  Please check the Facebook page for times for each team. As you are all aware, the tickets for the Monster Raffle have now all been distributed, could these please be returned as soon as possible to Mrs Power, your child's coach or myself. The tickets will be drawn on Gala Day – Saturday 13th May at 1:30pm – you do not have to be present for the draw. On another note, we will again be hosting a netball break up dinner. Keep an eye out for details for this end of season break up. We are hoping to have a wonderful speaker for the night to inspire all of the netball participants and the overall community. Details to follow!!!
See you all at the courts on Saturday.
Melissa Liessi
President NSG
---
RUGBY SUPPORTERS GROUP (RSG)

We encountered a very well structured Ormiston College on Saturday and although the results were not all in our favour the effort and desire could not be faulted.
All teams were guilty of letting our opponent dictate the game too much and we were caught reacting rather than imposing ourselves. Lessons can and should be learnt that games can slip away quickly. We need to get into the games quicker. I am not criticising our efforts, but rather trying to improve our thinking in regards to controlling the game better. The boys generally don't watch rugby on TV so coaches need to help with our rugby intellect.
We need to develop the capacity to change things during the game and not just wait for the halftime talk.
This week gave us the start of the JTAS Rugby competition. Our three teams Years 4, 5 and 6 also played at Ormiston. We had a good numbers in all teams with a good level of skill on display.
Well done to the 1st XV who followed last week's performance with a gritty win against a very strong side. The game was in the balance until the very end with our boys scoring in the final minutes to secure the win. Congratulations also to the Year 7 team on a well deserved victory on the weekend. You turned around a tough Week One to put on a very polished performance.
Win lose or draw we need to keep improving.
Yours in Rugby,
Andrew Thomas (AT)
Round Two TAS Firsts' Report
1st XV
Score: Ormiston 7 vs SPS 10 – WIN
After a convincing win against an old enemy the week before, we were faced with the challenge of another potential top 3 team in this ever close TAS comp. A few injuries forced some changes in the line-up with Jarred Gray and Lewis Kenney making their debuts for the 1st XV. Straight from the kick-off the game was always going to be played at a high intensity, with lots of feeling going into the clash but unfortunately we were starved of the ball for much of the first half. However due to some fantastic line speed and defensive pressure we were able to go into the sheds at halftime 0-0.
Filled with the confidence from the coaches that if we were able to keep ball in play and in our possession that points would come, we kicked off long downfield, eventually resulting in a turnover, allowing Harry Shepherd to cross in the corner, keeping his try per game record intact. With Fuzzy's kick from the sideline charged down, we knew we had a tight game on our hands and this fear was realised when after some piggy back penalties they were able to score and convert under the sticks putting us down 5-7. Once again though, we were able to reset our structure, play as a unit and have faith in our system and while some try scoring opportunities went past, camping in their 22 for what seemed an eternity was sure to reap some rewards. This came in the form of Solomon Kamba busting through tackles to score under the sticks. Fuzzy's kick was again charged down but to no detriment to the win. St Paul's got up 10-7. Back of the game was Stuard Kunjip and Forward of the match Samuel Milner.
Callum Love – Captain of Rugby
Monster Raffle
Don't forget to keep selling the tickets for the Term 2 Monster Raffle.  All money and ticket stubs should be returned to your team PTC once you have sold your book of tickets.
Extra tickets are available for sale – if you would like more please contact Sandra Stanley: [email protected]
1st prize   Smeg Stand Mixer (valued at $799.00)
2nd prize  iPad mini 4 (valued at $569.00)
3rd prize   Smeg Coffee machine (valued at $499.00)
4th prize   Smeg toaster & kettle (valued at $378.00)
5th prize   Gourmet hamper (valued at $150.00)
6th prize   Gourmet hamper (valued at $100.00)
7th prize   Chocolate hamper
8th prize   Lolly hamper
Winners will be announced on Gala Day – 13th May
You can find photos from weekly matches on the SPS Ruby Facebook page.