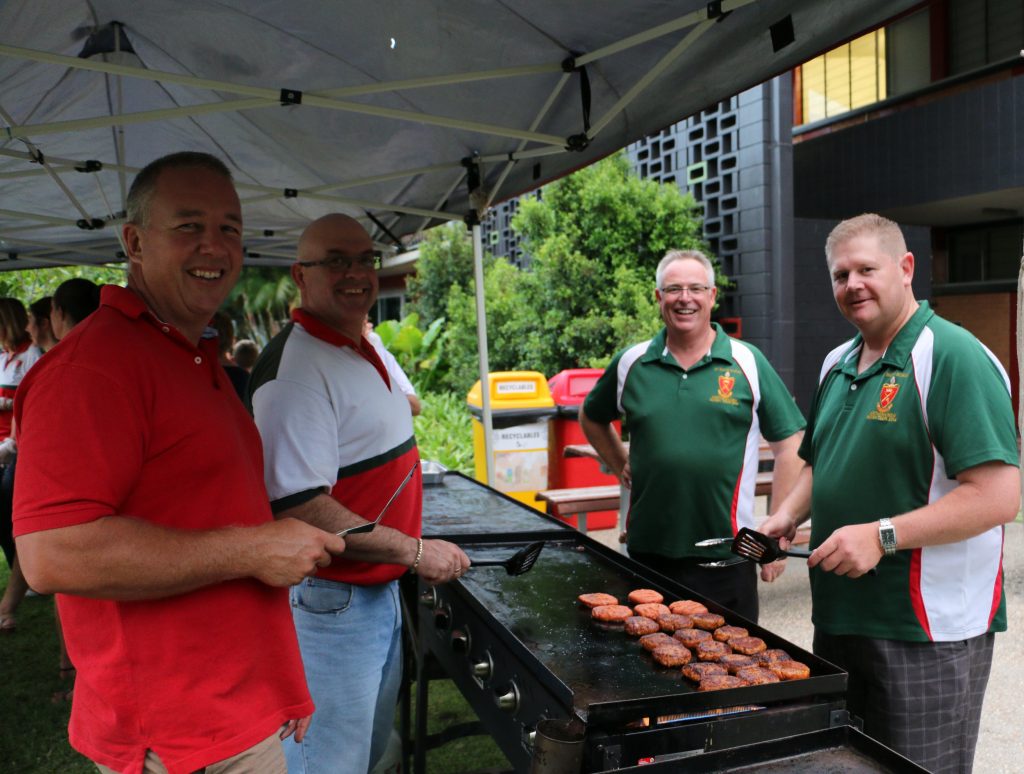 Term 1, Week 10 Supporter Groups' Update
HOCKEY SUPPORTERS GROUP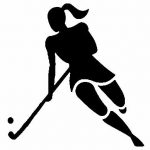 Good luck to the girls hockey team travelling to Hervey Bay on Wednesday to play against Hervey Bay High School and Maryborough High School. It should be a good warm up for the up coming season in Term 2. Hopefully it won't rain too much!
A big thank you to Mr White, Miss Southgate and Sasha for taking the team.
Have a great Easter.
---
NETBALL SUPPORTERS GROUP (NSG)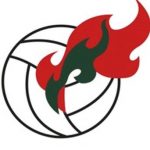 The Netball Supporters Group is getting organised for Term 2 sport. If you are interested in being a part of this small but fun group, please contact Melissa Liessi on [email protected]. Our meetings are held once a month on Mondays from 6pm in the Library. Please contact Melissa for details of the next meeting.
To view the latest NSG newsletter, click here.
---
CRICKET SUPPORTERS GROUP (CSG)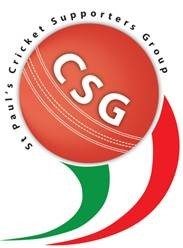 We'd like to say a big THANK YOU to all the teachers, parents, coaches and players who participated in cricket over the summer. 
Another great year of cricket as come to an end but it's only six more months until we kick off another season with the Development Day.
Best of luck to those who are continuing the cricket journey over the winter months in the warehouse competitions.
The Annual Cricket Awards Dinner was a great success with 210 people in attendance and our guest speaker Holly Ferling gave us a great insight into women's cricket in Australia. Her outstanding achievements in T20 (WBBL) / ODIs / Test matches for Australia are truly an inspiration for all players.
We were thoroughly entertained by music band "Full Distortion". CSG would like to thank the band members for their continued support over the years at our annual function.
Please keep up to date for all the Cricket events and dates on our Facebook page!
St Paul's School Cricket Supporters Group
Although the season has finished, the Cricket Supporters Group's work continues for the betterment of cricket experience at St Paul's School. We invite you to our: Annual General Meeting.
ST PAUL'S SCHOOL (BALD HILLS) SUPPORTERS' ASSOCIATION INC. (SPSSA)
Notice of Annual General Meeting of the Cricket Supporters' Group to be held on Wednesday 3 May 2017.
Notice is hereby given that the St Paul's School Cricket Supporters' Group will hold its Annual General Meeting on Wednesday 3 May 2017 at 7.00pm in the Library.
All are welcome.
For any enquires, email me on [email protected]
Nilesh Patel
CSG President
---
RUGBY SUPPORTERS GROUP (RSG)

The Opens Tour leaves on Saturday morning with 34 boys and 4 staff heading to New Zealand for 10 days of rugby heaven. It has been a long process to get to this point. There have been many who have helped out but a big thanks to Mr Mac and Sandra Stanley for sorting out what is sure to be a wonderful trip. The tour kit from ZOO is sensational. Each boy received ten specially designed clothing items along with a backpack and trolley bag for the tour. I have added a photo below of the tour training shirt with sponsors. I am sure there will be plenty of tour photos posted on the school's Facebook and Instagram sites.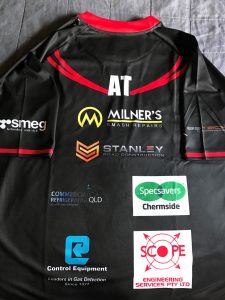 The Welcome to Rugby event on 18 March was a magnificent event. The Mexican theme was brilliant with plenty of food and drink to go around. The naming of 2017 team Captains along with the presentation of training shirts was a fitting way to end the evening.
The 2017 Season will be upon us shortly, with the first game of the TAS season being played at John Paul College on 22 April.  JTAS games will commence the following Saturday.
Wishing you all a happy and safe Easter.
Andrew Thomas [AT]
RSG President
---
TENNIS SUPPORTERS GROUP
School Tennis Championships – Sunday 23 April
The annual School Tennis Championships will be held on Sunday 23 April.
To be eligible you must play/train in the TAS 2017 competition.
Please see the attached form which must be filled out and sent to Wayne ([email protected]) or Ms Fraser at the Wellbeing Centre ASAP.
Boys TAS Tennis  Development Days – Mon 10, Tues 11 & Wed 12 April
All TAS Tennis Boys are encouraged to attend the Tennis Development days during the school holidays. This will be a great opportunity to  further develop your tennis skills and learn more match play tactics.
Please see the attached form for more details.
Holiday Tennis Clinic – Thursday 6 & Friday 7 April
All ages & Standards are welcome to attend the upcoming Tennis Camps from Prep to Year 12. Plenty of fun , games, prizes and matches.
Please see the attached form for details.