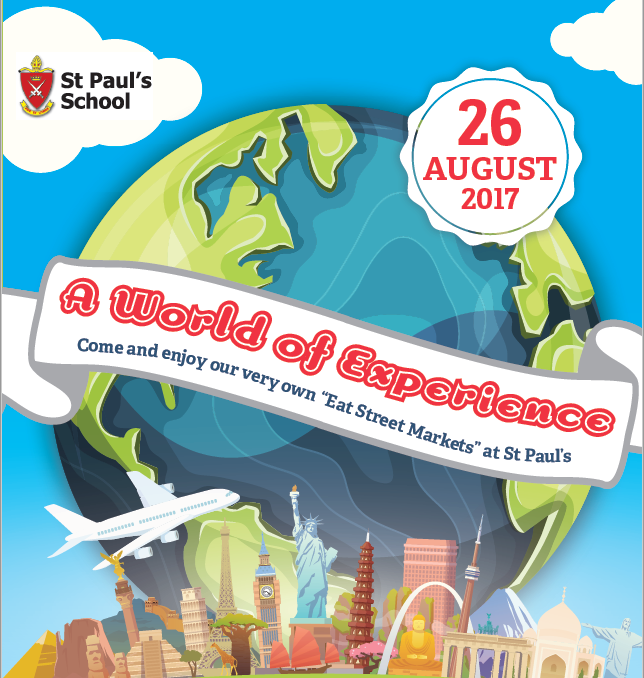 'World of Experience' St Paul's School Community Fair

St Paul's School 'World of  Experience' Fair brought to you by Bank of Queensland, Strathpine
Proudly sponsored by Brisbane Yamaha, Family Boating Centre
Our community Fair is due to be held on Saturday 26 August from 10am until 6pm.

We have a wealth of exciting cultural entertainment lined up; an 'Eat Street Market' style food alley serving international cuisine, fantastic rides for all ages, culminating in a fireworks display at 6pm!
Unlike other events, there's no entry fee, with plenty of free entertainment to keep all ages engaged!  From professional cultural performances, including Russian folkloric dancers, and acoustic soloists, we have an exciting program lined up!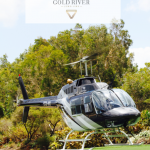 We have camel, pony, and even helicopter rides planned!

Our 125 acre campus will be a colourful hive of activity on the day!  Why not view it from the air while taking in the panorama of Brisbane city and the mountain ranges!
You will be able to purchase a variety of rides, and raffle tickets prior to the event, or on the day of the Fair.
Please look out for raffle tickets coming home with students on Wednesday 14 June.
We would appreciate your support of this community fundraising event; as all monies raised will fund two key projects at St Paul's; air conditioning in Junior School, and industrial fans in our Physical Education Centre.
Bring the family for a fun and entertaining day out!  Free parking available, plus public transport options within easy walking distance of our campus.  
There are still some great sponsorship opportunities available.  If you'd like more information, please contact, Sarah Slade on; s.slade@stpauls.qld.edu.au or telephone; 3261 1388.
Or download the attached Fair Sponsorship document.  click here