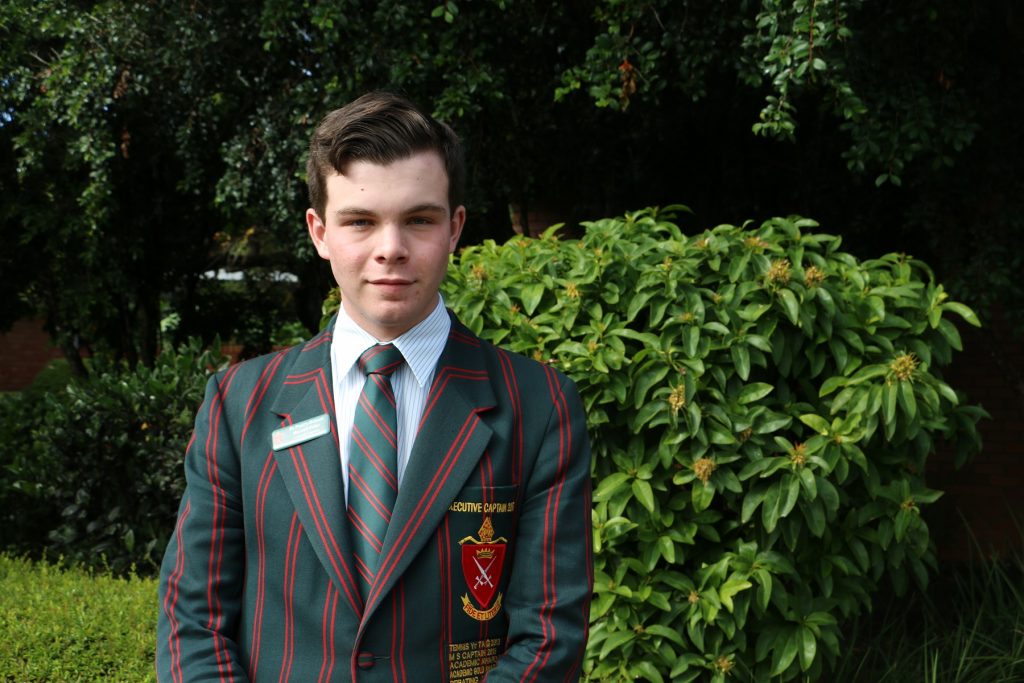 Student to attend UN Youth National Conference
For many of our students, the school holidays are full of exciting opportunities to pursue sport, service learning and various other extra-curricular activities.
These holidays Max Vidler (Year 11, Scudo) will be attending the United Nations Youth National Conference to further develop his interest in international issues.
Max will be representing St Paul's as one of 10 members of the Queensland Delegation competitively selected from across Queensland. The theme is "The Innovation Revolution" and will focus on new ways of tackling global issues. Activities include Model UN debates, networking, crisis simulation, and interactive problem solving.
"National Conference is UN Youth Australia's flagship event, and will be held in Perth from 5th-11th July 2017. The Conference will be attended by over 120 participants, competitively selected from every Australian state and territory and from across the Asia Pacific. The Conference is an exciting opportunity for young leaders of tomorrow to network, be inspired, develop their leadership & communication skills, and formulate their own policy proposals on issues of global significance. National Conference 2017 will examine the theme of 'The Innovation Revolution', which will encourage you to think about the ways in which new ideas and technological advancements have shaped the ways communities interact with the environment and each other."
Max would like to thank Ms Tracy Davis MP who has generously sponsored him to attend the trip.