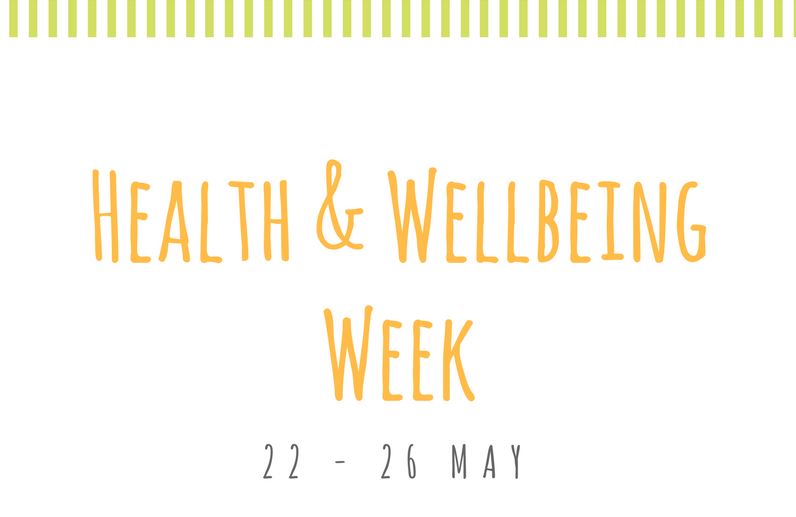 Health and Wellbeing Week 22-26 May
St Paul's is once again celebrating active and healthy lifestyles in our annual Health and Wellbeing Week. This initiative, previously known as HPE Week, is a chance for our School community to better understand the importance of all facets of health.
There are a number of initiatives held throughout the week that are designed to cater for all members of our wonderful St Paul's community. On Monday, we will be kicking off the week with our Run Around Australia Challenge, which sets the School a target of clocking up as many cumulative KMs as possible in attempt to run around the Australian coastline.
Our students have been busily preparing for this week with various curriculum projects coming to fruition throughout the week. The Year 8 HPE students are preparing presentations for parents based around their predicted scenarios for Drugs and Alcohol in 2028. Year 9 Business students have been developing business ideas to sell healthy food items during their annual Market Day. Lastly, Year 10 HPE students have created initiatives in which they will attempt to inspire the SPS community to be healthier through various action projects.
The fun doesn't stop there! In Junior school we will be also running around Australia on Monday, which all members of the community are welcome to join in with. Tuesday – Friday mornings we will have the music pumping for skipping in the undercover area. We also have some of the Brisbane Bullets (basketball) coming to School on Tuesday. The inflatable football pitch will be here for HPE lessons on Thursday. We'll also have Hot Shots tennis, the Amazing Race, Zumba and lots of other fun activities. Wednesday is a healthy lunch day where we all pay extra special attention to bring a healthy lunch to School.
Health and Wellbeing week for 2017 promises to be the best yet! We're looking forward to a fun week of looking after our health.
Aaron Setterfield
Curriculum Leader (Health & Physical Education) 
Helen Sheppard
Sport Coordinator (Prep to Year 6)