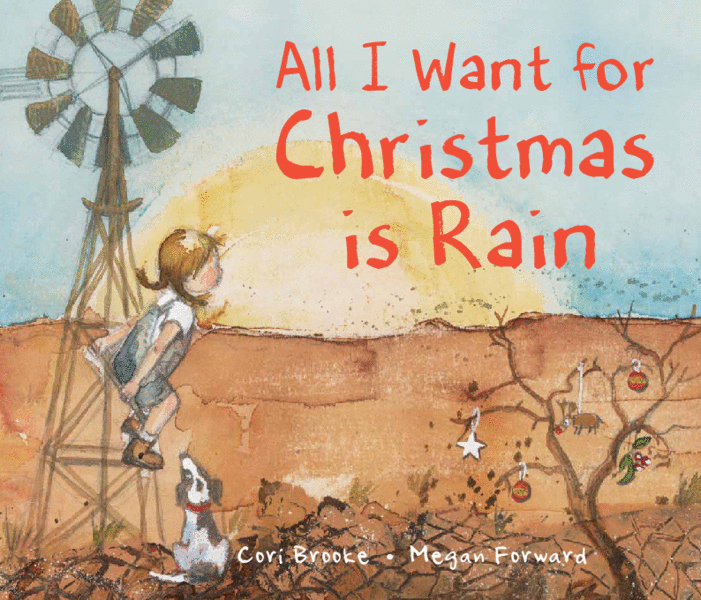 All I Want for Christmas is Rain
This year's Book Week theme is "Escape to Everywhere". Held later in the year from 19-26 August, one of the main events is the selection of the Book of the Year in  five categories. The short list for each of the categories was announced last week and St Paul's has an exciting connection!
Junior School parent Cori Brooke (Spencer, Year 2) is a children's picture book author.  One of her books, 'All I Want for Christmas is Rain', has just been announced in the shortlist for Early Childhood Book of the Year by the Children's Book Council of Australia.  Huge congratulations to Cori on being selected in the top six Early Childhood books across Australia with a chance to be Book of the Year!
Have a look at the short listed titles here: https://cbca.org.au/short-list-2017